Intimacy Coordination
Choreography
Dance & Acting
Cultural Managment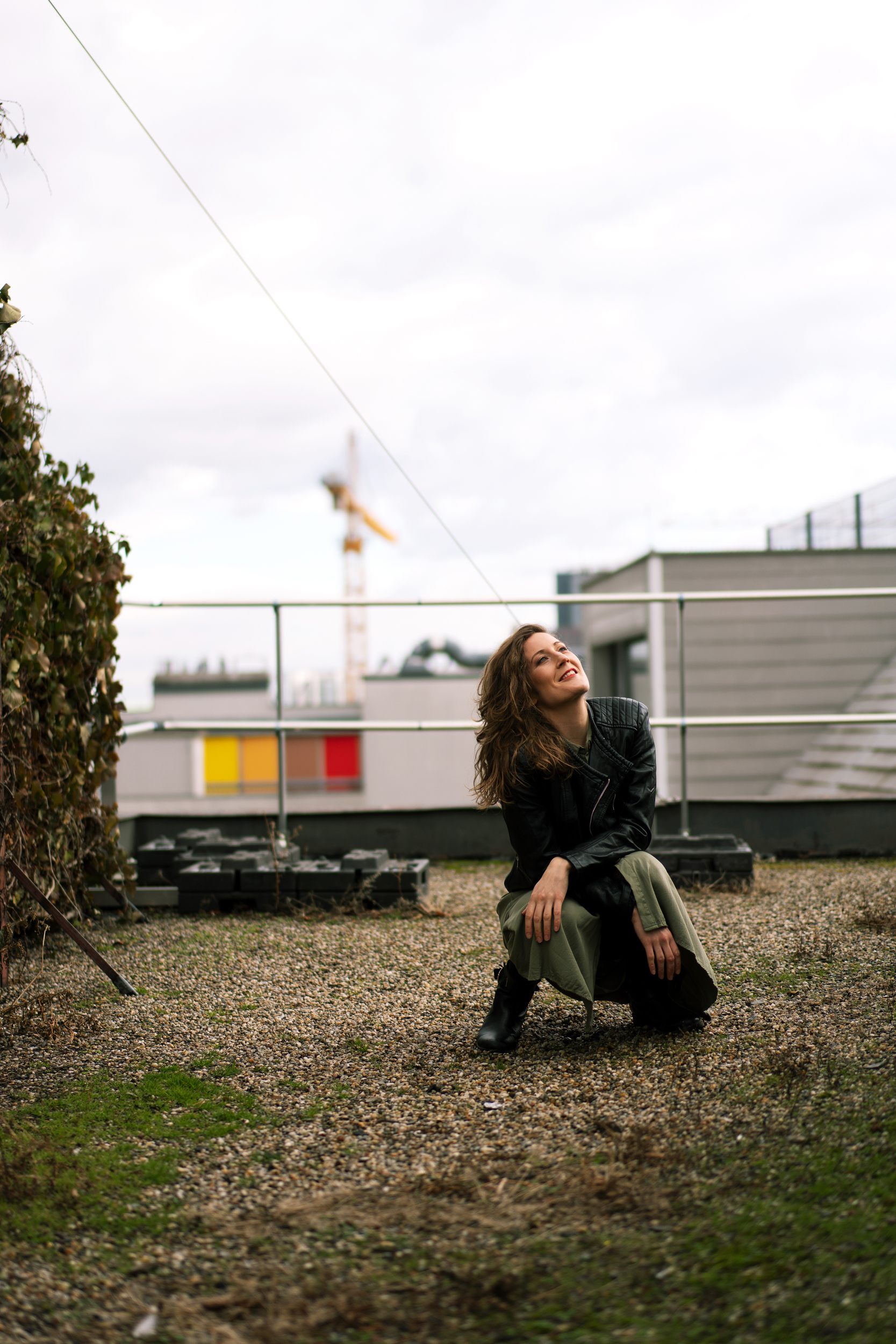 © Franzi Kreis
Bernadette is a multi-talented artist based in Vienna, working as an Intimacy Coordinator, Choreographer, Dancer, Actress, and Cultural Manager. She began her journey in the arts studying contemporary dance in Munich since she graduated in 2010 she has worked at renowned festivals and houses across Europe, including Salzburger Festspiele, Bregenzer Festspiele, Bavarian State Opera Munich, Volksoper Wien, Burgtheater Wien, Staatstheater Augsburg, Vereinigte Bühnen Bozen, Festspielhaus Baden Baden, just to name a few.

To pursue her passion for realizing her own aesthetic ambitions, Bernadette has shifted her focus to conceiving and creating. She works as a choreographer and artistic director on various projects across Europe, including theater, independent productions, film, media and socio-cultural projects.

Bernadette's years of experience on and off the stage, working as a dance educator and social worker, inform her professional, creative, and human knowledge, defining her signature as a choreographer and movement director. Additionally, as a professional Intimacy Coordinator, she ensures that all aspects of intimate scenes, including touch, simulated sex, and nudity, are handled in a safe, respectful, and professional manner.

To further position herself in the cultural scene, Bernadette is currently finishing her master's studies in Cultural Management at the University of Music and Performing Arts in Vienna. With her vast experience in the arts and her commitment to creating a safe and professional environment for intimate scenes, Bernadette brings a unique perspective and expertise to her work as an artist and cultural manager.
During her career she worked with:


Directors

Sven-Eric Bechtolf, Julian Crouch, John Dew, Rudolf Frey, Karoline Gruber, Kaspar Holten, Kommando Himmerfahrt, Andreas Kriegenburg, La Fura del Baus, Johannes von Matuschka, David Mc Vicar, Johannes Schmid, Georg Schmiedleitner, Werner Sobotka, Stefan Tilch,
Choreographers
Pablo Bronstein, Alan Brooks, Damian Czarnecki, Signe Fabricius, Simone Forti, Daniela Graça, Zenta Härter, Jonathan Huor, Anna Holter, Amir Hosseinpour, Marcel Leemann, Jonathan Lunn, Gail Skrela, Julio Viera, Beate Vollack, Ann Yee
CURRICULUM VITAE
Web View
PDF Download
GALLERY
DEMOS
Demos Actress

Demos Dancer
LINKS
Schauspielervideos

Castforward
Crewunited